ACE SPECIALIST HSC TUITION
Our UCAT teachers are here to help you be the best
Practicing perfect means perfect practice
New for 2021,
ACE is launching its UCAT simulator – an
exact replica of the official UCAT exam experience
, built from the ground up to help our students achieve outstanding results!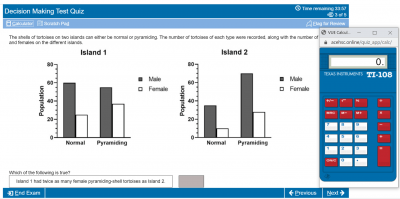 We help students understand exactly how to approach the five unique sub-tests in the UCAT exam
44 questions | 21 minutes
We focus on how to
read and interpret passages quickly and effectively
. Eliminating wrong options is essential and we cover how to identify the common reasons answer options are wrong.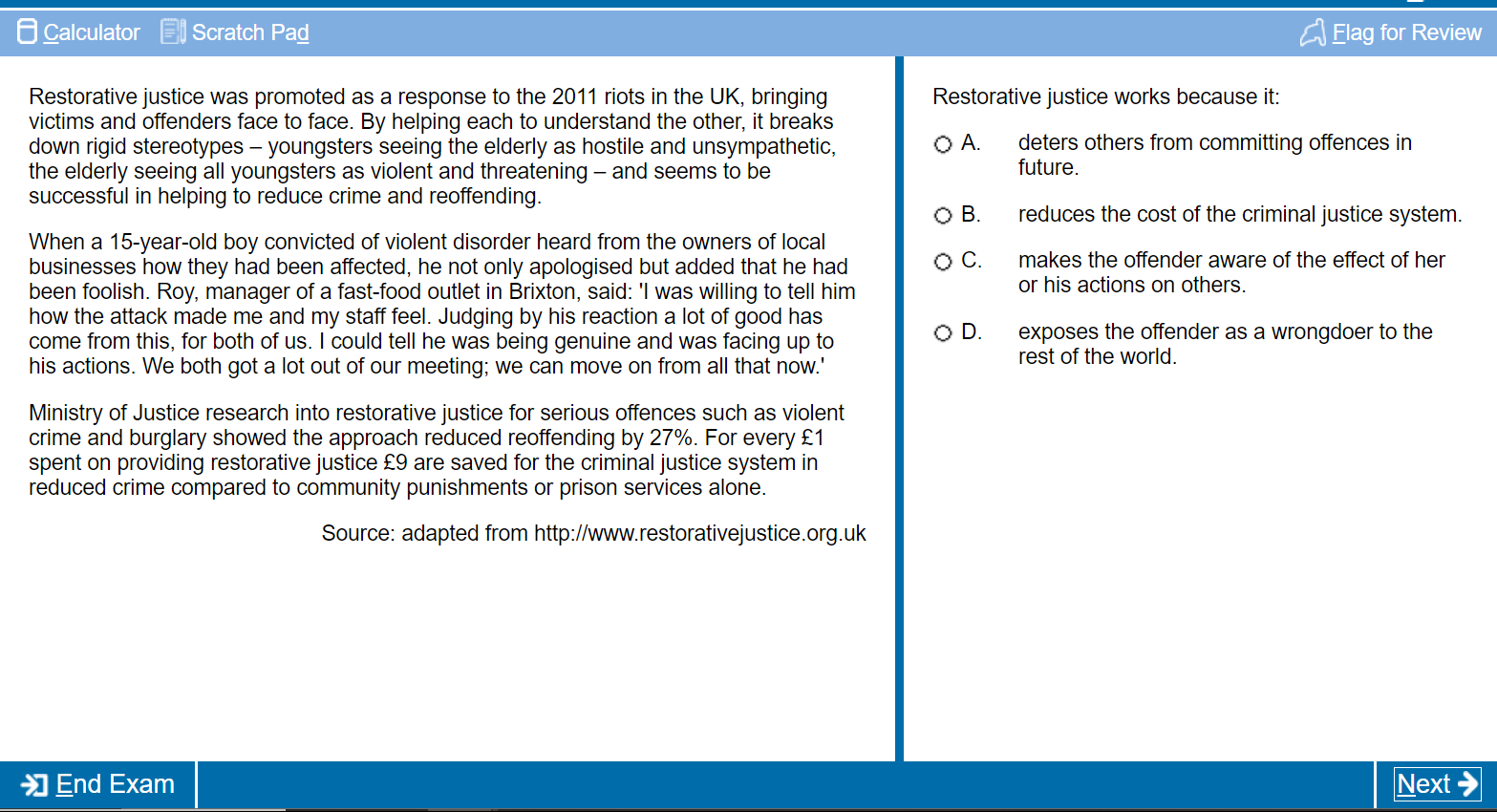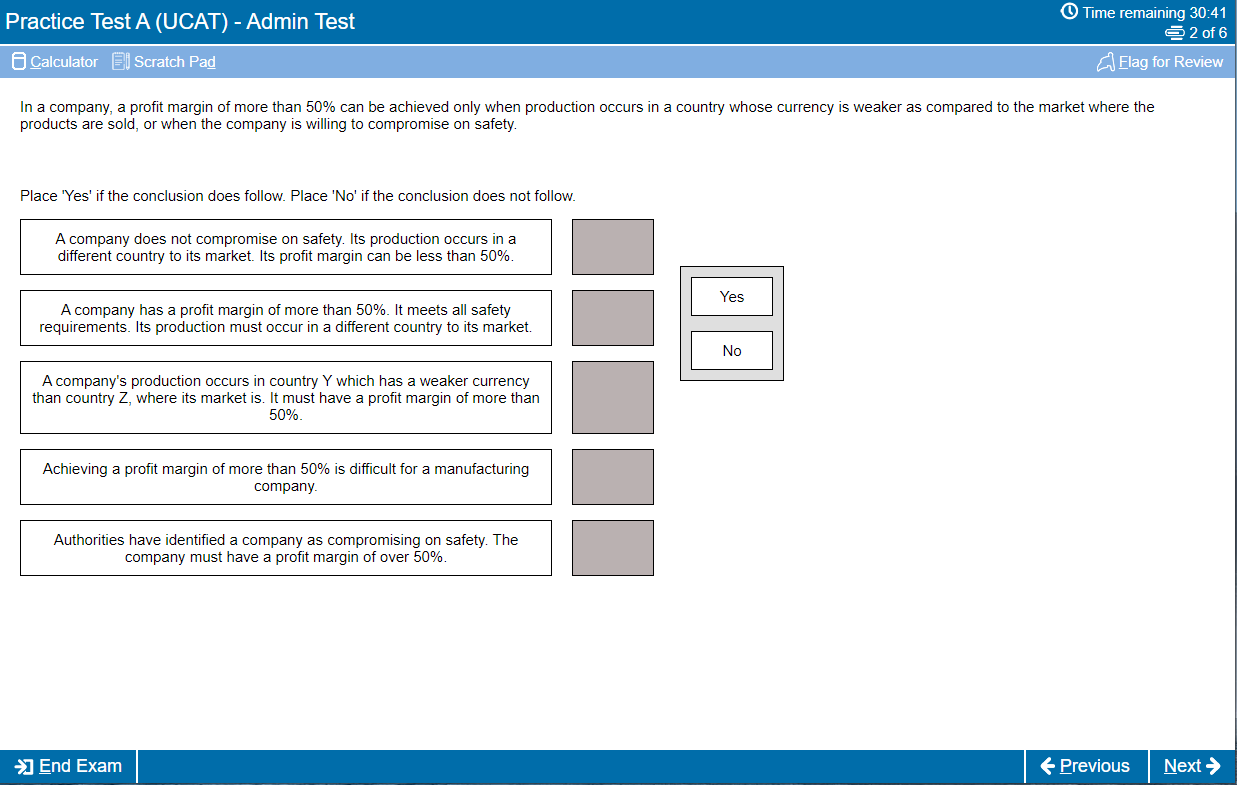 29 questions | 31 minutes
We teach you how to analyse information in graphs and figures and the
quantitative and qualitative information
you're likely to encounter.
36 questions | 24 minutes
We teach techniques to perform
rapid and accurate calculations
. Our UCAT Online Simulator will help you become familiar with the UCAT calculator, an important tool in this section.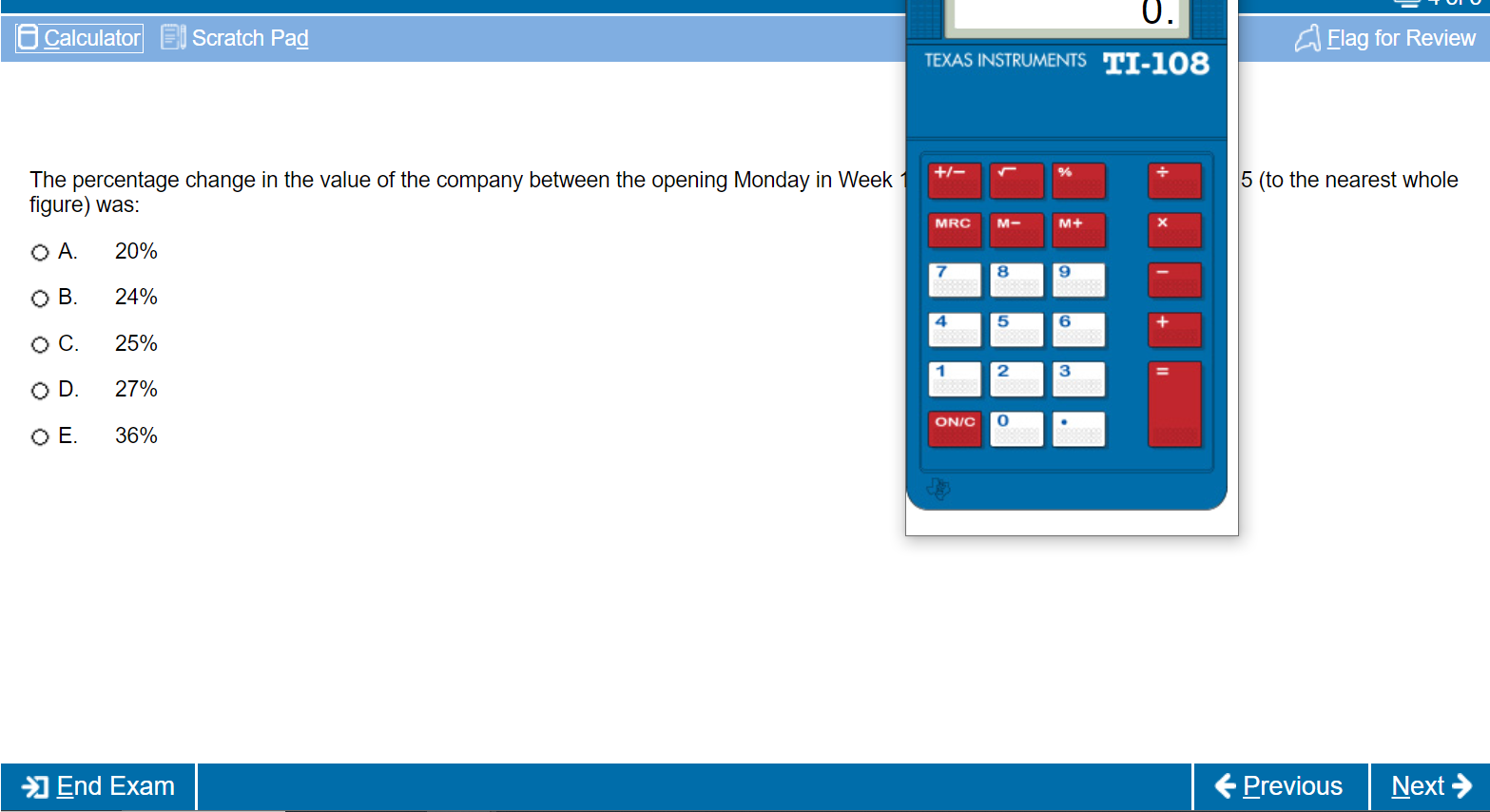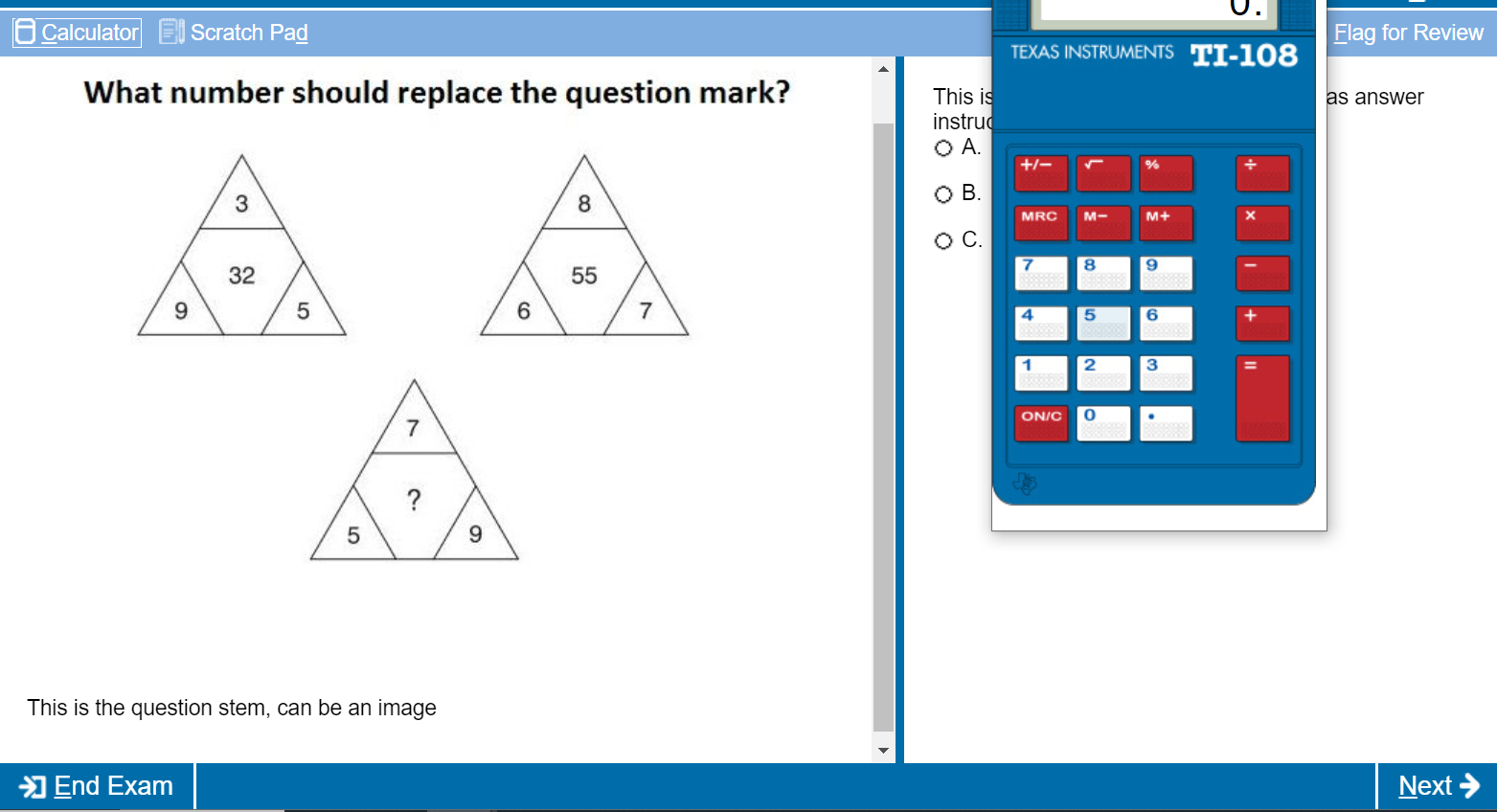 55 questions | 13 minutes
We teach you a
systematic approach to pattern recognition
, and the most common patterns and their features to help you quickly answer questions.
69 questions | 26 minutes
We provide a
framework for analysing ethical scenarios
, and cover important ethical responsibilities and issues to be wary of when approaching this section.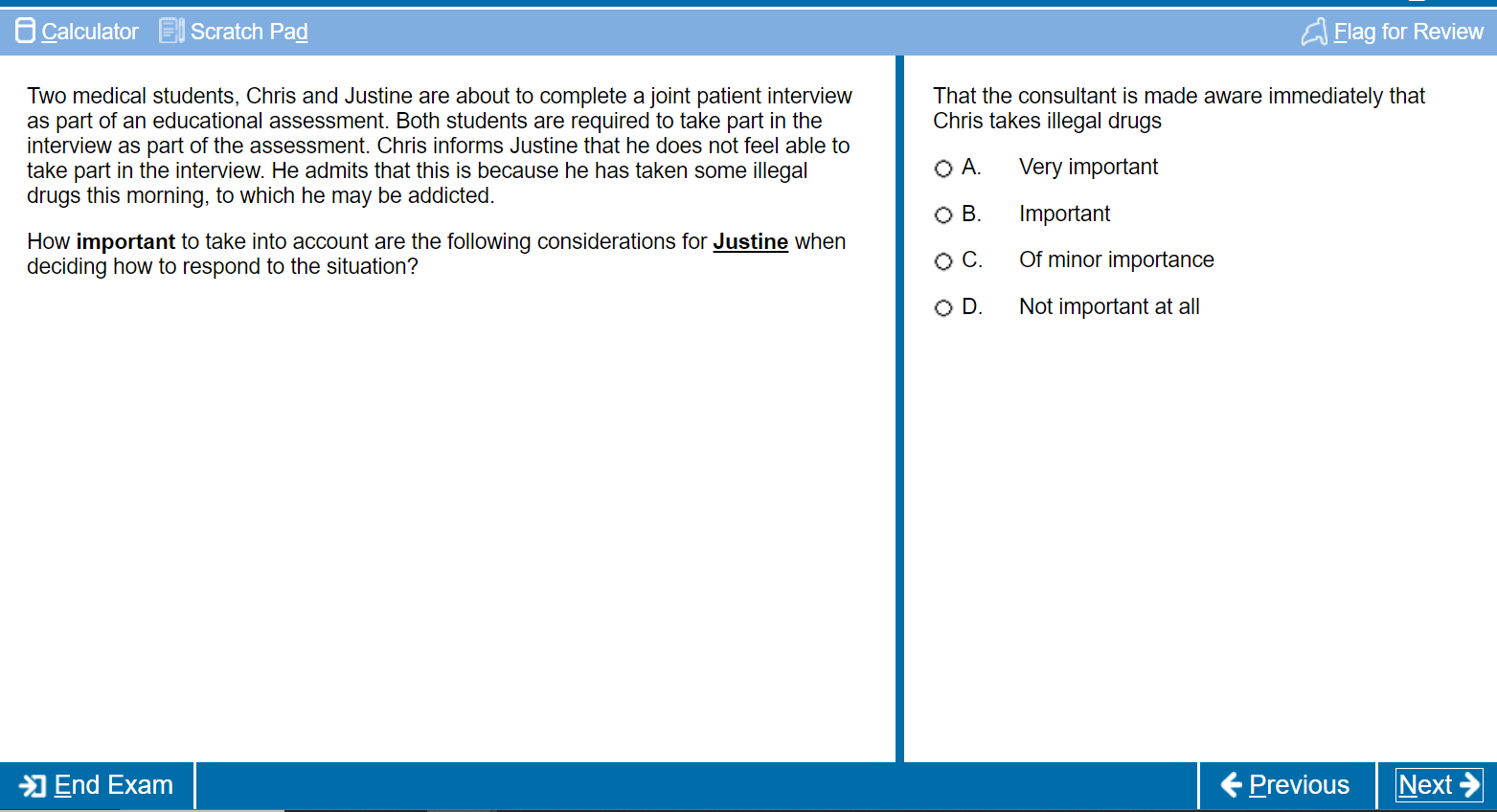 Mock Exam Course
ALL MOCKS
Full Review Lessons for each exam

Non-ACE student pricing $1,200
UCAT Preparation Course
FULL COURSE
Non-ACE student pricing $1,800
Further discounts apply for students taking multiple subjects - please enquire