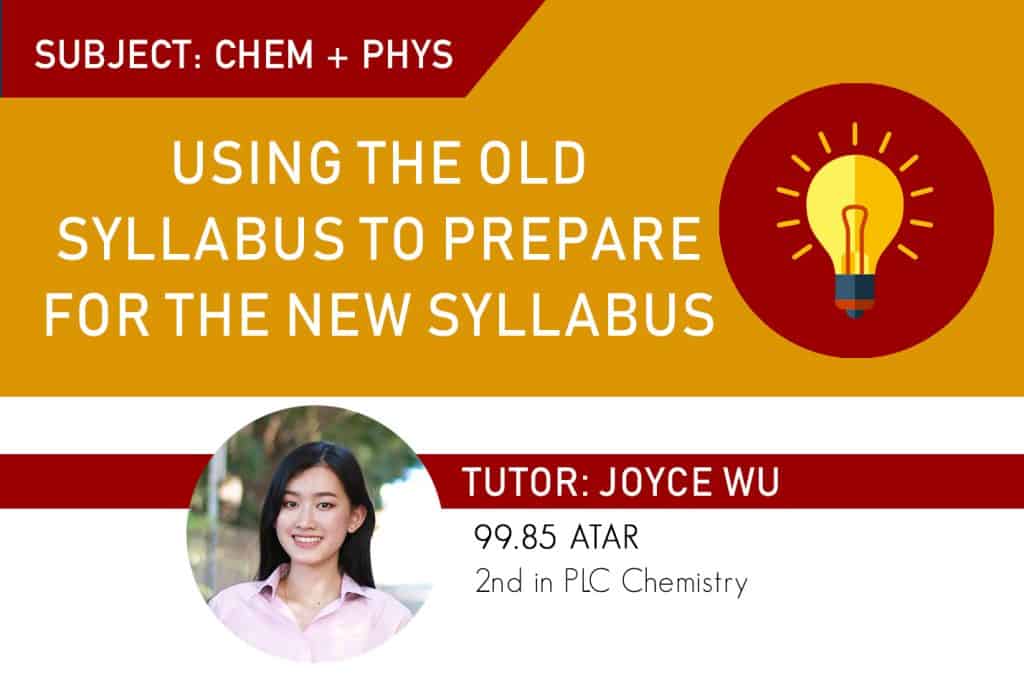 Even though the current syllabus is quite new, there are plenty of older syllabus resources that are still relevant.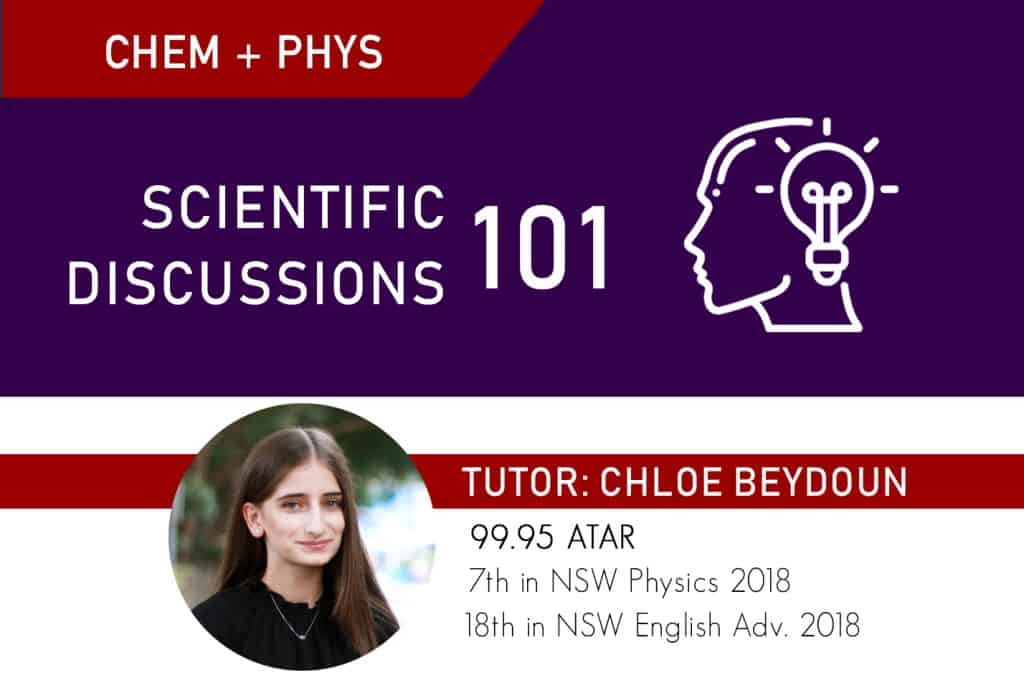 We break down the key elements of a successful discussion, crucial to a good depth study.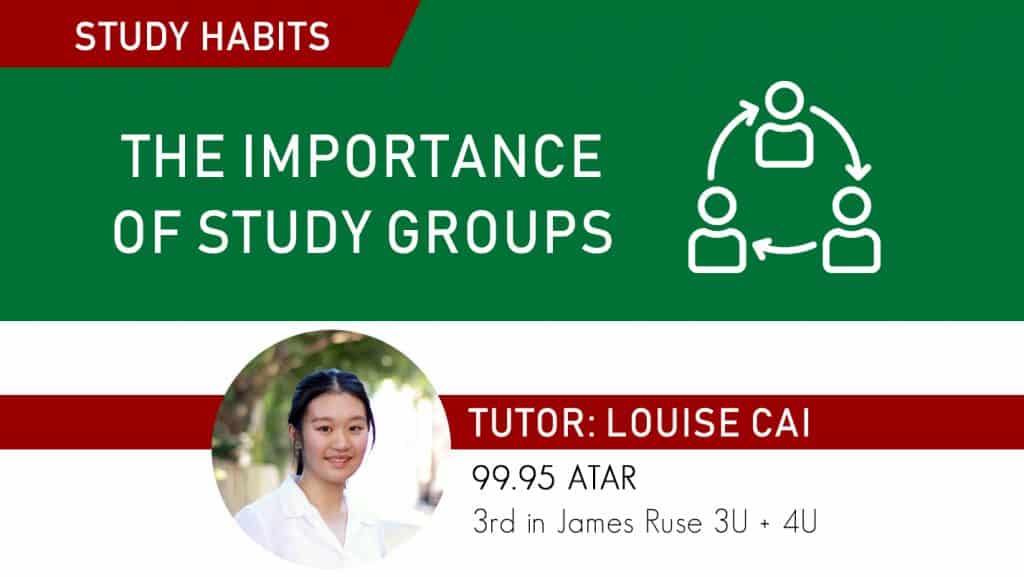 Study groups are an important and effective way to stay motivated and organised whilst studying.